Robby Montgomery
REALTOR®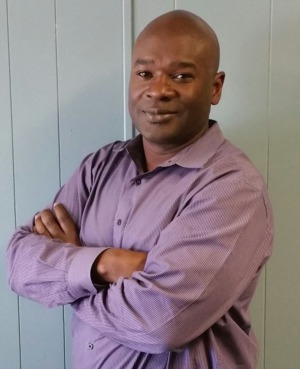 I grew up in Waco, Texas. After a successful military career of over 20 years, I retired and moved back to Texas in 2014. I am a true believer in God, Country, and Family. I am married and I love spending time at home with my family. I enjoy going to church and am involved in our community. I have one daughter and help coach her soccer team.

I decided to be a real estate agent because I enjoy interacting with people and helping someone find that dream house. I also enjoy meeting and working with new people their families. I am a graduate of both National Louis University (NLU) in McLean, VA, and National Graduate School (NGS) in Falmouth, Massachusetts.

I also have been a successful small business owner. Let me work for you. My goal is to make the buying and/or selling of your home a positive, enjoyable, and effortless experience for you.